By:brightwebtv.com/nana asare barimah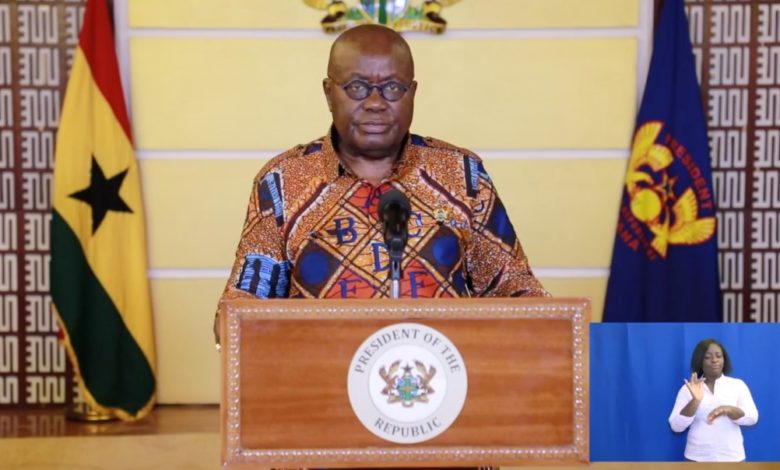 President Akufo-Addo has announced that the government of Ghana will absorb the WASSCE fees of the SHS three students.
According to him, an amount GH¢ 75.4 million will be spent on the payment of the fees for the students.
Akufo-Addo stated that, the importance of education is to the future of Ghana, and the government of Ghana is determined to protect the lives of "Akufo-Addo graduates" and the teaching staff and non-teaching staff.
"75.4 million cedis will be spent on this," President Akufo-Addo said when he gave his 12th address since the outbreak of coronavirus in the country.
Ghana's schools have started a partial reopening as the country gradually begins to reopen following weeks of lockdown aimed at curbing the spread of coronavirus.
Final year university students started the phased reopening as they reported to school on June 15. Final year SHS and second year Gold Track students will also report to their various schools on Monday, June 22.