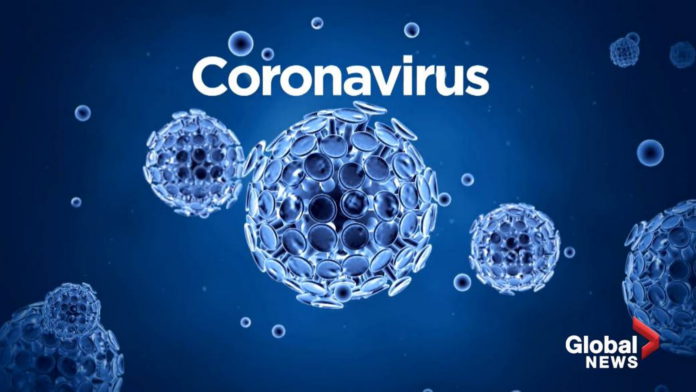 Some 40 people, including health professionals at the Tamale Teaching Hospital, will go into quarantine after they came into contact with some Guinean and Burkinabe nationals who have tested positive for Covid 19.
Police officers, who moved the foreigners from their hotel to the hospital for the testing, have also been identified and are being quarantined.
The Northern Regional Minister, Salifu Sa-eed, who disclosed this to Joy News dismissed claims by residents of Tamale that the foreigners had been in Tamale for over four days before they were found and quarantined.
He said the Regional Security Committee had decided that all hotels in Tamale be checked daily, adding that the people were picked up after the second day of the exercise dispelling rumours that they had been in town for some days.
The Minister added that the various Assemblies have been directed to use schools as places for those who may need to be quarantined for the next 14 days while those who need to go home have their data taken as part of measures to deal with the influx of people to the region.
Source:brightwebtv.com/nana asare barimah