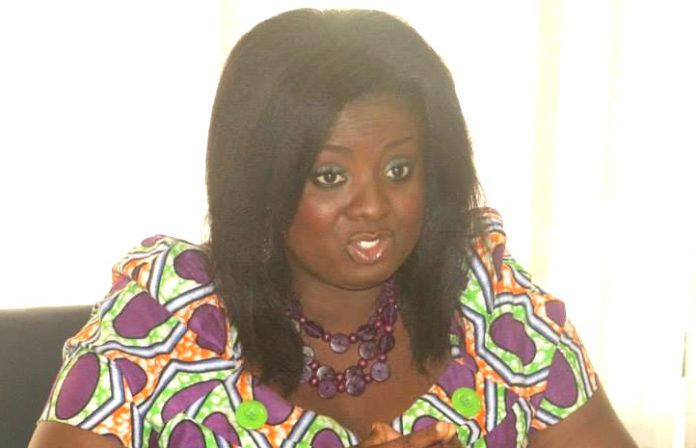 Failed Parliamentary candidate, Victoria Lakshmi Hamah, has blamed 'monecracy' for her defeat in the just-ended National Democratic Congress (NDC) primaries.
Ms Hamah has alleged that her opponent in the Kintampo North constituency election influenced delegates with money.
The former deputy Communications Minister revealed that her opponent turned rich all of a sudden just to win the elections.
"In NDC, we are not known to be rich; even former President Mahama will not be counted among rich people in Ghana so just imagine a poor person becoming rich all of a sudden. If he did not borrow then he stole," she alleged.
Ms Hamah maintained that she was rejected by the delegates because she "vowed never to use money to rob the people of their dignity".
"[Being an] MP is a service, well, at least for me and I vowed never to use money to robe my people of their dignity but they rejected me for money," she stressed.
Victoria Hamah said she could have also borrowed money to win the primaries but thought it will not be a true reflection of her performance.
"I feel disappointed and humiliated after getting just 65 of the total votes cast. It is obvious people prefer money to the truth," she added.
Source: Ghana|Adomonline.com