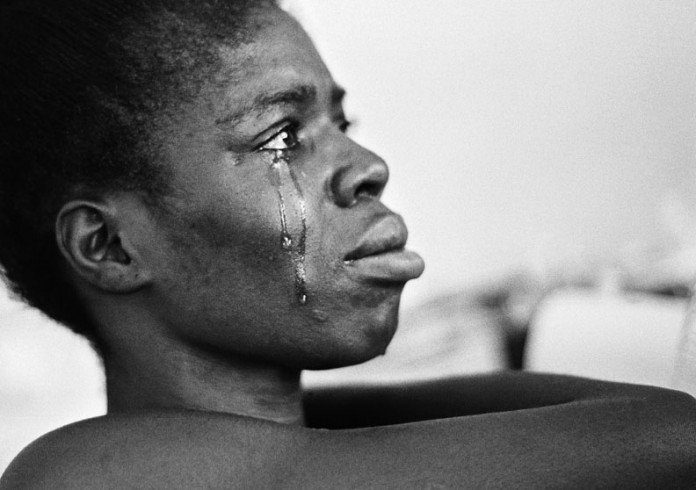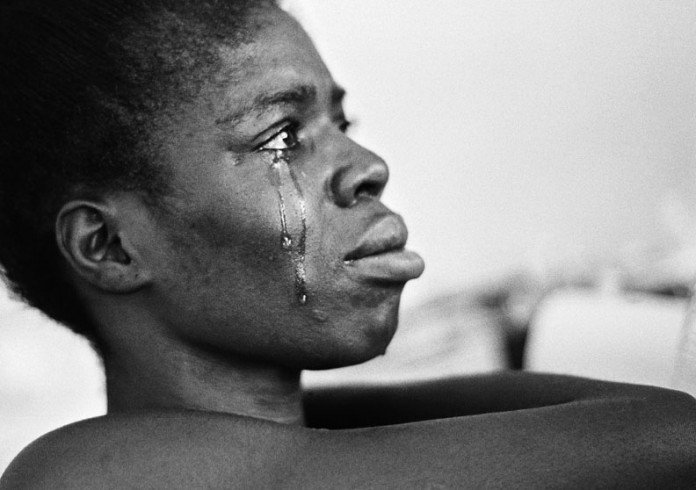 Popular Ghanaian 'slay queen', Abena Ghanabah, has made a shocking revelation about the number of men she has slept with.
According to the young lady, originally known as Charlotte Abena Serwaa Ghanabah, she has had sexual encounters with about 700 men.
Abena Ghanabah also disclosed that she has slept with about 27 Ghanaian celebrities which she is proud of.
She explained that she started sleeping with men at age 14 and the first person was a 56-year-old headmaster.
She also said she decided to expose the celebrities she has slept with because they refused to give her what they promised her.
Watch video below
Source: ghbase.com